OUR VISION
Rooted in the Word as transforming missionary disciples  to actualise the reign of God
OUR MISSION 
As Divine Word Missionaries, Impelled by the love of Christ, We commit ourselves to transform Our Personal and communal lives, 
To reach out to the poor, the marginalized, Especially, Dalits and Tribals.
Fr. Anuranjan Bilung SVD
Provincial Superior
Fr. Sunil Damor SVD
Vice-Provincial Superior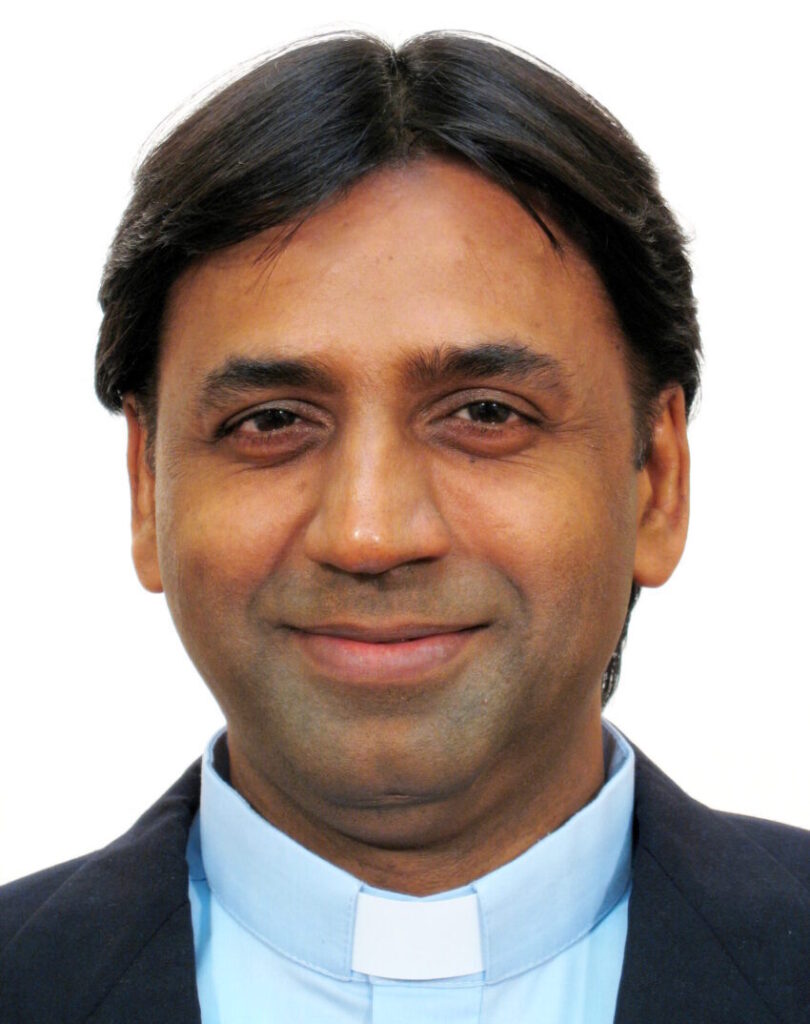 Fr. Victor Rodrigues SVD
Admonitor
Fr. Ajay Kerketta SVD
Councilor
Fr. Francis Jose SVD
Councilor
INDIA EAST (INE) PROVINCE
(Patron: St. Pius X, 1954)
       Gangpur Mission, which began towards the beginning of last century, has developed into the present India East Province. The beginnings of the SVD presence can be traced back to July 1948 when Fr. Stanislaus Wald, former Regional Superior of Indore, and a number of other missionaries from Indore came to Orissa and took over the so called 'Gangpur Mission' (later Sambalpur Mission) from the Jesuits. Gangpur is part of the much larger territory of Chotanagpur, where over the last hundred years the Church in India has had its greatest numerical success. The Province (Region) was established in 1954 and Fr. Charles Schmidt SVD was its first Regional Superior. Already in 1951 the diocese of Sambalpur was established and entrusted to the Society with Rt. Rev. Herman Westermann SVD as its first Bishop. He led the Diocese till 1974. Bishop Raphael Cheenath SVD succeeded him in May 1974. Later in 1979 the Diocese was divided and Msgr. Alphonse Bilung SVD became the Bishop of the new Diocese of Rourkela. In 1985, Bishop Raphael Cheenath SVD was appointed the Archbishop of Cuttack-Bhubaneswar and Msgr. Lucas Kerketta SVD took charge of the diocese of Sambalpur in 1987.
     The India East Province has parishes and institutions in the Archdiocese of Cuttack-Bhubaneswar, Dioceses of Sambalpur and Rourkela in Orissa, Dioceses of Gumla and Simdega in Jharkhand, and in the Archdiocese of Kolkata in West Bengal.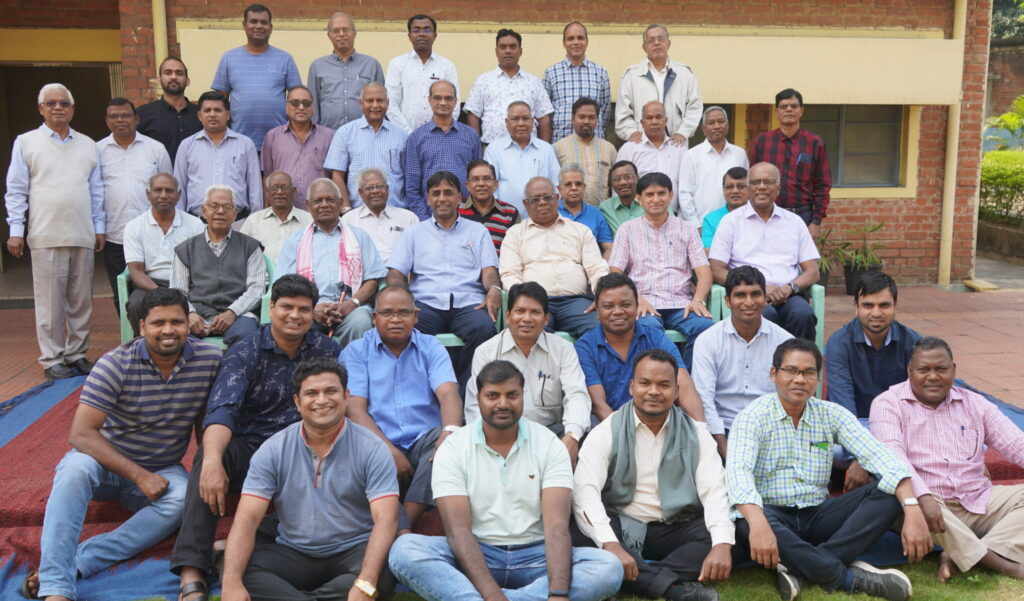 Today  116 SVD Priests, three Bishops, 10 SVD Religious Brothers, and 2 deacons are working in the Province catering to the needs of the so called Tribals, so called Dalits, and other weaker sections of the society. The vibrant Christian community in the Province is the fruit of the hard work and commitment of the earlier and the present missionaries. We are happy to say that at the moment the highest number of vocations for Priesthood and Religious life is from Rourkela Diocese. 
        Thus, India East Province is primarily a Mission Province. The present and especially the pioneer missionaries toiled hard and laid a strong foundation in the areas of faith formation, primary education, and healthcare. We can proudly say that thousands of people have benefitted by the efforts of the missionaries and have come to the main stream of the society, especially the tribals and dalits. We can see the tribal and dalit people in all offices and in all walks of life. Much is done in the past but at the same time much more remains to be done and it is our hope that the Almighty would help us in our endeavours.